Seamegro
Just Say N2O
Apply natural biofertilizers to promote healthier crops and naturally capture nitrogen
Seamegro
Improve H2O
Clean water ways with seaweed based biofertizilers, 100% environmental friendly
Seamegro
Remove CO2
Gain consistent harvests while eliminating tons of carbon-dioxide emissions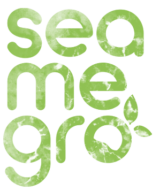 FROM THE GROUND
UP
We are a group of seaweed farmers, scientists and entrepreneurs designing cost effective solutions to help you regenerate your soil so you can produce healthier plants, safer food, cleaner water and remove carbon from the atmosphere.
Seaweed
Biofertilizers
Biofertilizers overcome common disease challenges while promoting soil nutrition, nutrient absorption, yield quality and profitability without the need for chemical fertilizers - safeguarding our food and environment.

Enriched Soil

Cleaner Water

Healthier Crops

Increased Yields

Safer Food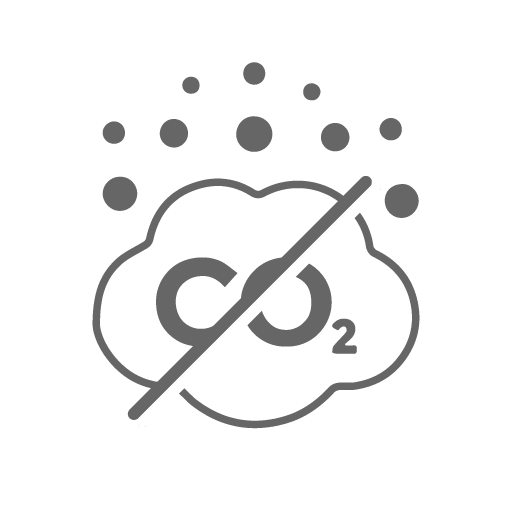 Removes Carbon
Biofertilizers Improve Soil & Business
Pioneering
Seaweed & Microbials
At SeaMeGro we mine, isolate and grow a range of bacteria that work in synergy with our seaweed. This industry first combination provides natural nutrients to the soil replacing the need for chemical fertilizers.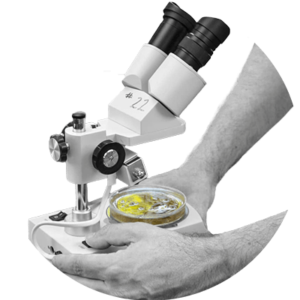 BOOST NATURAL
BENEFITS
SeaMeGro system formulations activate and increase broad spectrum defense of crops types. When applied to seeds, soil or foliage the natural benefits include longer lasting protection, increased bio-mass with no direct toxicity or negative effect on plant growth.
University Research shows how the application of Ascophyllum nodosum promotes enhancement of plant growth due to the presence of elicitors of genes.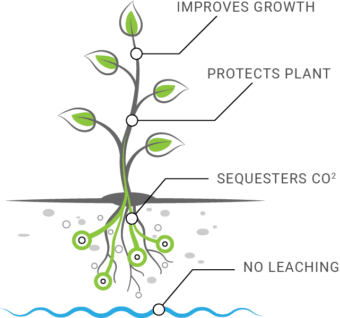 Economic
Benefits
The market demand for chemical free produce continues to increase. SeaMeGro increases soil nutrition, replacing the need for chemical fertilizers. Overtime the number of applications of bio-fertilizer is reduced while increased yields are maintained. The result is lower overall operational costs.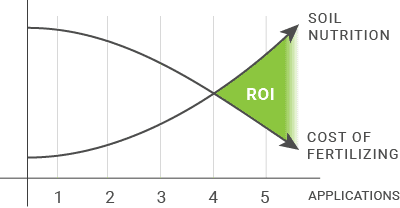 Go
Chemical Free
SeaMeGro products are a natural alternative to synthetic nitrogen fertilizers. Using our proprietary bio-technology we combine our own harvested seaweed with bioactive compounds, vitamins and minerals to formulate alternative solutions to chemical fertilizers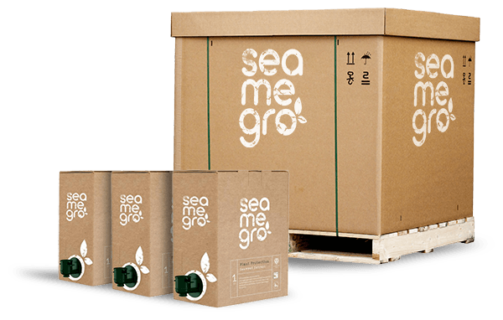 MAKING
A WORLD OF DIFFERENCE
Trusted by growers across 4 continents. SeaMeGro is proud to be solving today's agricultural challenges using natural and sustainable solutions for the future.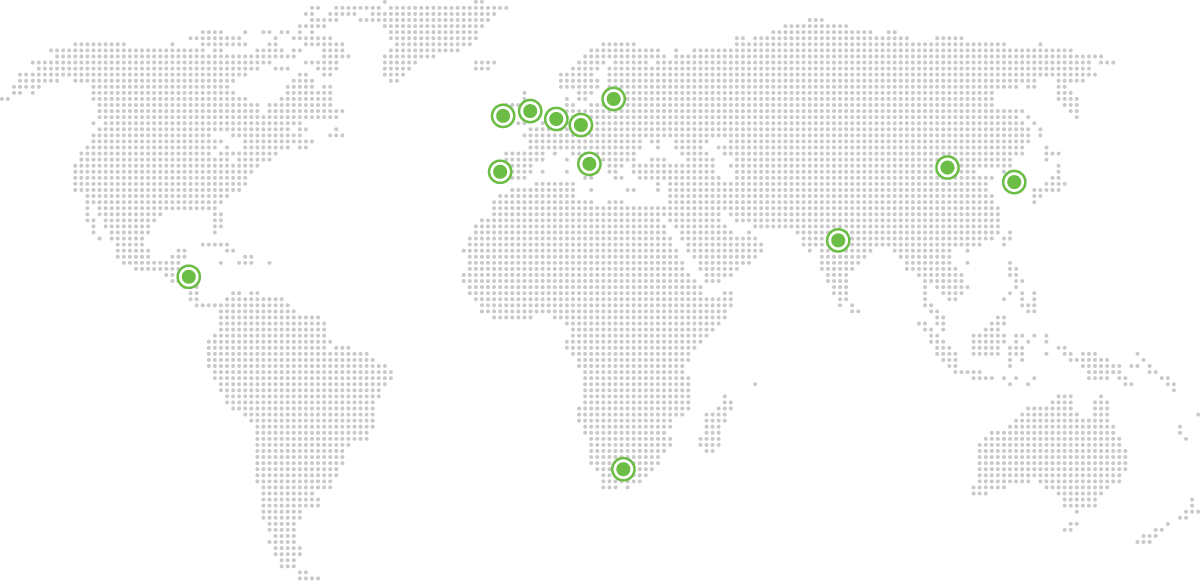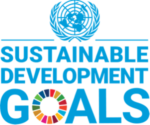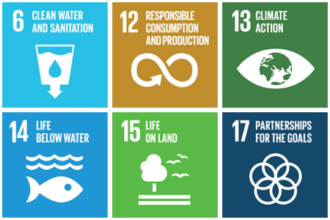 UNITED NATIONS
SUSTAINABLE DEVELOPMENT GOALS
SeaMeGro addresses 6 of the 17 goals adopted by all United Nations Member States in 2015 which provides a shared blueprint for peace and prosperity for people and the planet, now and into the future.
I have been using the Asco-Seamegro product regularly for a long time and my customers too. It is a fantastic, creamy product, its effects can be seen in the treated plants. An increase in flowering, resistance of the plants to stress and more production. I used it on grapevines, strawberries, vegetables, and fruit trees. It is a product that works so good! Trust me, you won't regret this!
NEWS
FROM THE FIELD
Dive deeper into seaweed science, news and information.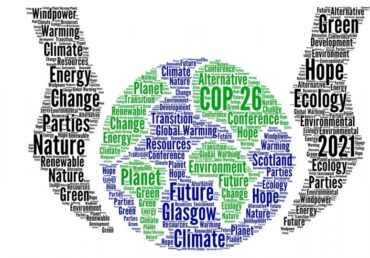 Countries' existing pledges to cut emissions would see the planet's average temperature rise 2.7 degrees this century
Read more