We Are
a Company of Farmers
We are a company of seaweed farmers and scientists with deep passion to improve agriculture practices through alternative solutions for farmers that boost plant and crop productivity, improve soil quality and deliver climate mitigation benefits.
We have developed a range of alternative natural biostimulant products using sustainably hand-harvested seaweed from the Atlantic Ocean on the west coast of Ireland.
FUTURE PROOFING
OUR FOOD SAFELY & SUSTAINABLY
By 2050 there is expected to be 10 billion people on the planet, how to feed everyone is a profound question for the whole world and is set to transform farming in the decades ahead. From safer food, and higher quality crop yields to safe soil and protecting the environment.
Our mission is to support farmers with solutions that improve quality, boost yields safely and more effectively; enriching the soil to do the work that Mother Nature intended.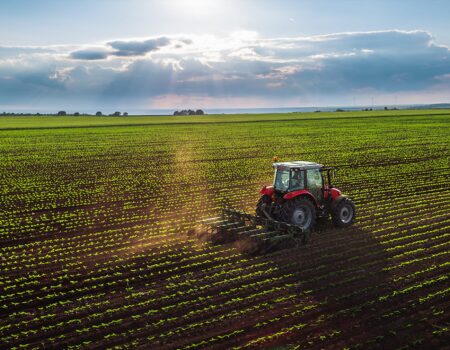 The Challenge:
Our relationship with Chemicals
Synthetic fertilisers contribute to Green House Gases, effecting human health through toxic Nitrous oxide and water pollution. Today, 50% of the world's farmers depend on synthetic nitrogen fertilisers for their crops. Soil composition is as important as climate change and saving water.
We are not just interested in selling you a product, we want to sell you a solution.  Solutions to future proof your crops and plants, not in an 'either or' tossup between economics and the environment but in a solution that are both economically and environmentally effective.