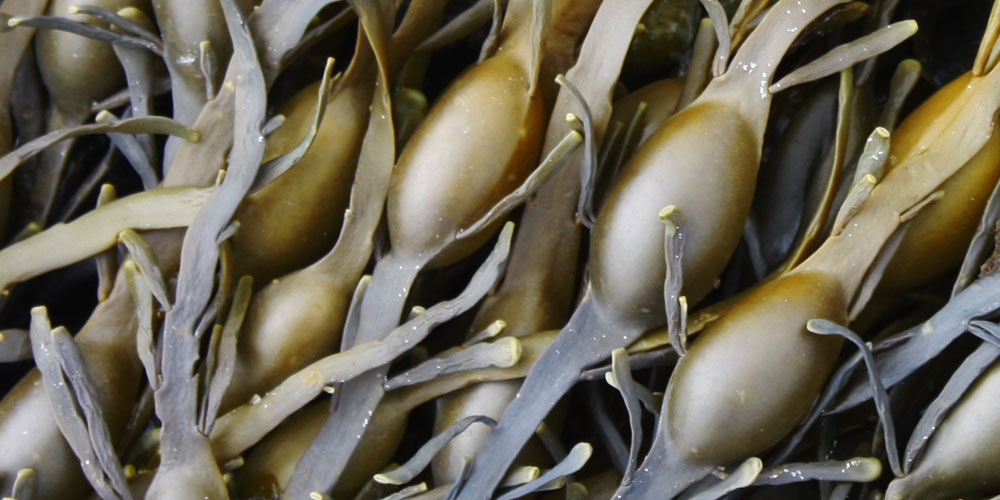 by Laura Wood, Senior Press Manager ResearchAndMarkets.com
Dublin, March 03, 2020 (GLOBE NEWSWIRE) — The "Agricultural Biologicals Market by Function (Biocontrol, Biofertilizers, Biostimulants), Product Type (Microbials, Macrobials, Semiochemicals, Natural), Mode of Application (Foliar Spray, Soil and Seed Treatment), Crop Type, and Region – Global Forecast to 2025" report has been added to ResearchAndMarkets.com's offering.
The global agricultural biologicals market size is estimated to account for a value of USD 8.8 billion in 2019 and is projected to grow at a CAGR of 13.6%, reaching a value of USD 18.9 billion by 2025.
The demand for agricultural biologicals is increasing due to the growing trend of sustainable agriculture and the rising demand for organic food products worldwide. The registration of these products is one of the major restrains that is projected to hinder the growth of this market. Strict government regulations and less guidance discourage the companies to get their bioproducts registered, which inhibits the commercialization of new products
The biocontrol segment, by function, is projected to be the fastest-growing in the agricultural biologicals market during the forecast period
The increasing instances of pest infestations on crops around the globe are driving the market for biocontrol. The rising use of biopesticides to control insect pests have increased the market value for biocontrol in the biologicals market. Biocontrol products are not toxic to the environment unlike their chemical counterpart and only affect the target pests without harming other beneficial insects. The requirement of biocontrol products in micro quantities offers cost-benefits to end-users, which is projected to drive the growth of the market.
By crop type, the fruits & vegetables segment is projected to be the fastest-growing in the agricultural biologicals market during the forecast period
The increased global consumption of organic fruits and vegetables has resulted in the dominance of this segment in the agricultural biologicals market. The rise in exports has encouraged farmers to increase the productivity and yield of fruits and vegetables. The use of biostimulants is effective in producing uniform shaped and nutritive fruits. The cost-effective biostimulants and biofertilizers, unlike their synthetic counterparts, has led to an increase in their adoption rate among small farmers in the Asia Pacific regions.
By region, the North American market is projected to dominate the agricultural biologicals market during the forecast period
The shift toward sustainable agriculture and the introduction of favorable government regulations in the North American market are some of the factors that are projected to contribute to the growth of the agricultural biologicals market. The North American market is a major producer of field crops, such as wheat and corn. These crops are highly susceptible to insect pests, which affect the yield and productivity. To maintain the yield and meet the growing demand, the usage of biocontrol methods remains high in North America.